case sharing-Germany indoor playground
You are here:
Home
» The business
Germany indoor playground equipment case sharing.Huaxia
amusement co., ltd. is the best choice for high-demand customers.
The indoor comprehensive playground park of 2385 square meters in Germany has been installed and put into use, thanks to the trust and support of German customers for huaxia (vasia).The indoor comprehensive playground is mainly matched by green and red, From the beautiful green forest naughty castle to the red trampoline park, ninja course, every project is from huaxia (vasia) elaborate design.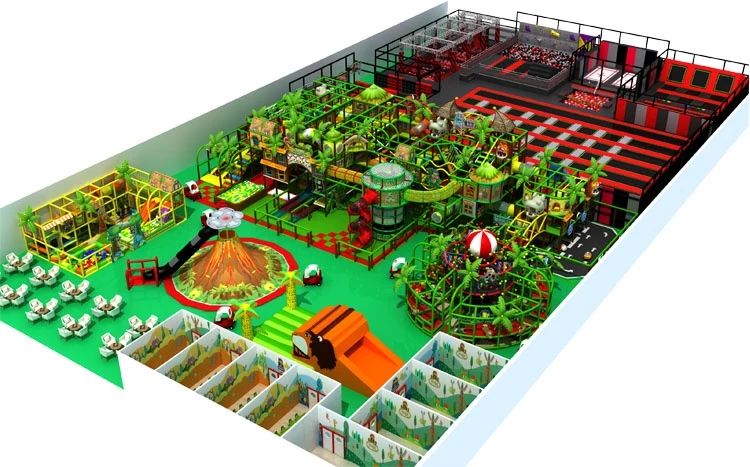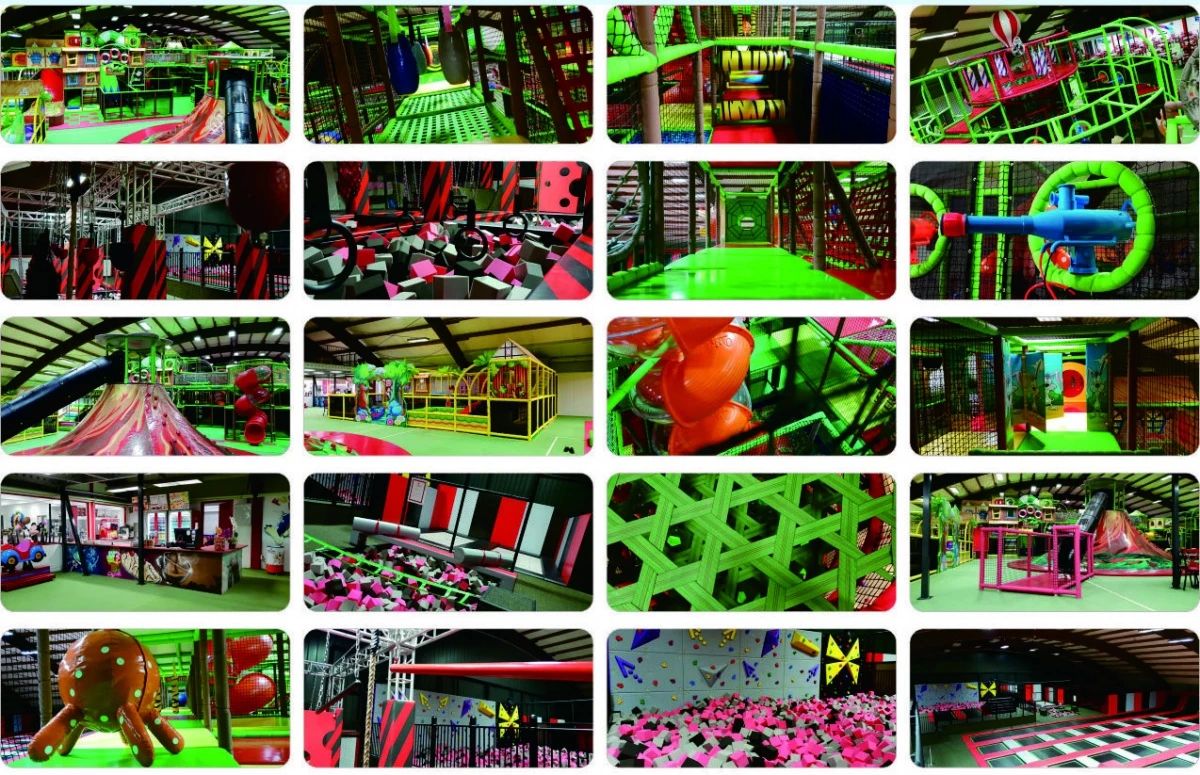 ninja warrior obstacle course
Generally used in combination with trampoline, it is safer and more interesting. It is a popular entertainment item at present, and also a way to challenge your balance ability, strength and agility, endurance and persistence.Perfect for children and adults.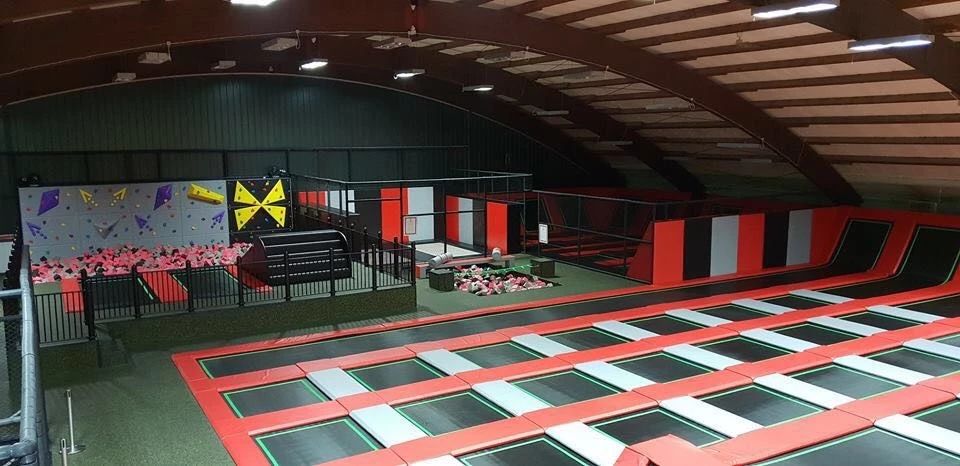 indoor trampoline park
It is an fitness and funny together indoor playground equipment which can be divided into free jumping area, Slam Dunk area, children trampoline and professional trampoline, which can be combined freely.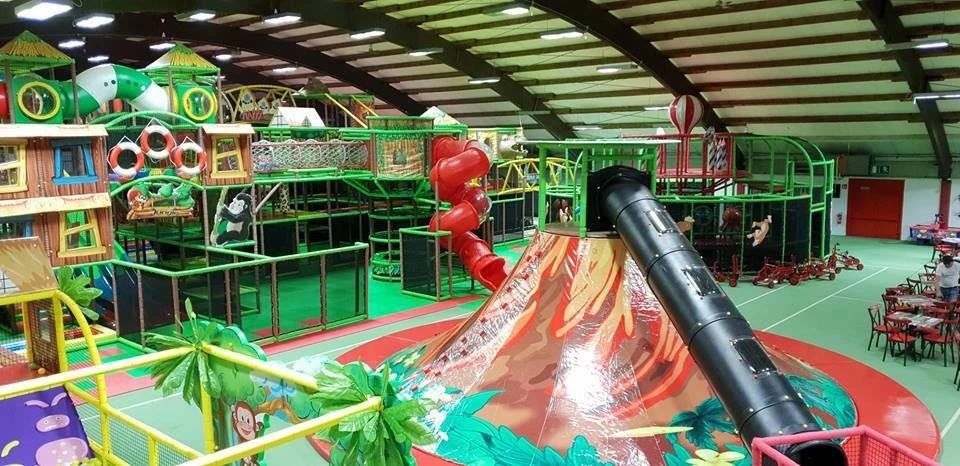 Indoor naughty castle
Indoor naughty castle is a theme of the indoor castle, the game items are optional.
Drilling: it mainly allows children to have comprehensive physical exercise and develop their physical movements.
Ocean ball pool: learn colors, counting, grouping, counting, throwing, slapping, cleaning, discipline, custom, etc
Balance desk: build body balance.
Slide: children's limbs and whole body coordination are continuously and completely exercised on the slide.
Single plank bridge: establish body balance ability, improve body coordination, exercise children courage.
New products: electric parent-child park, and so on.
Huaxia amusement co., LTD. - main outdoor combination slide, indoor naughty castle, indoor and outdoor expansion rope course, trampoline, indoor ninja and other indoor and outdoor amusement equipment.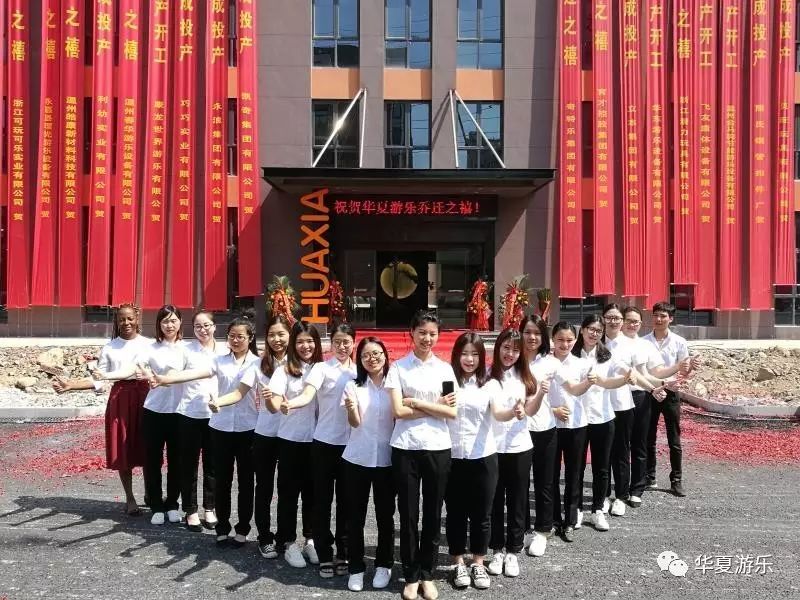 In September and November, huaxia(vasia) will participate in the following two exhibitions (guangzhou GTI exhibition and American exhibition). We sincerely invite all new and old customers to visit the exhibition and look forward to meeting you.